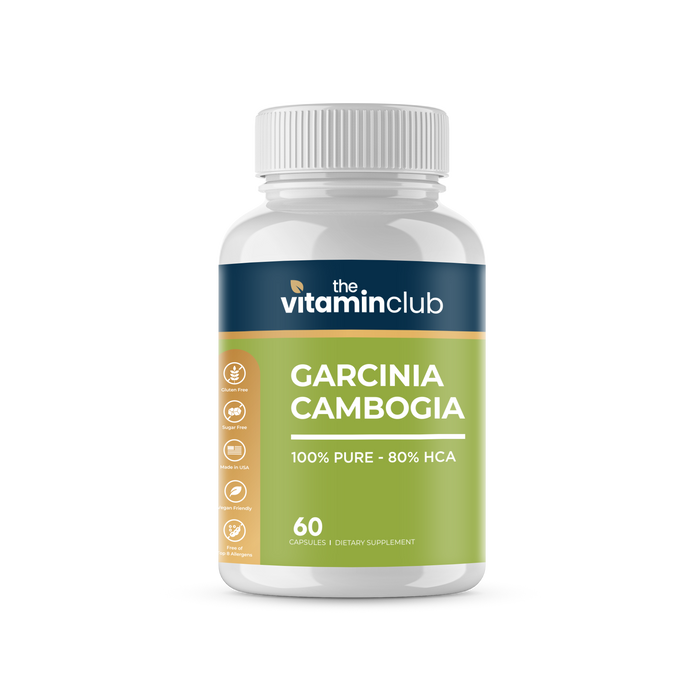 Garcinia Cambogia Pure
Regular Price:
$43.00
$43.00
Membership Price:
$10.75 75% OFF
Garcinia Cambogia Pure is made from extracts of the Garcinia Cambogia fruit, native to South-East Asia. It can help control fat build up to support your weight loss goals.
Our Garcinia Cambogia Pure offers an all-natural way to reduce fat deposits from building in problem areas around the body. More good news – the appetite suppressing properties of the fruit can make it easier to cut unhealthy snacks out of your diet.
Even better, it also gives your metabolism that boost it needs to help you burn fat faster!
Helps reduce fat build up
Aids appetite control
Enhances healthy metabolism
Try Garcinia Cambogia Complex and take a meaningful step in your weight loss journey.