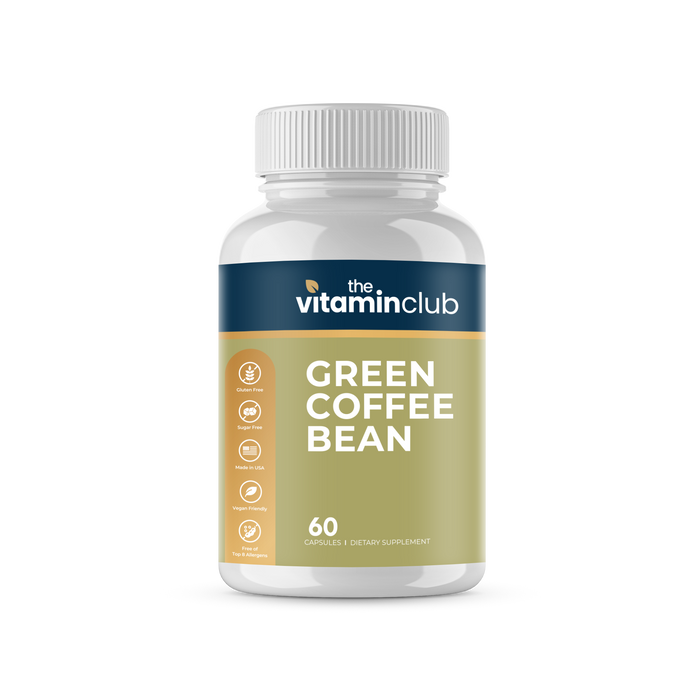 Green Coffee Bean with GCA
Regular Price:
$41.00
$41.00
Membership Price:
$10.25 75% OFF
Our Green Coffee Bean extract with GCA can help you quickly achieve your healthy weight targets.
Unroasted coffee beans can reduce sugar cravings without dieting and stimulate fat burning without exercise. With Green Coffee Bean, you could see the results you're looking for without giving up your favorite foods or slaving away in the gym!
Green coffee beans are also naturally rich in caffeine, so this can help improve your energy levels!
Green Coffee Bean:
Supports healthy weight loss results
Effective without dieting or exercising
Natural energy boost
Give Green Coffee Bean a try and start moving towards your weight loss goals!