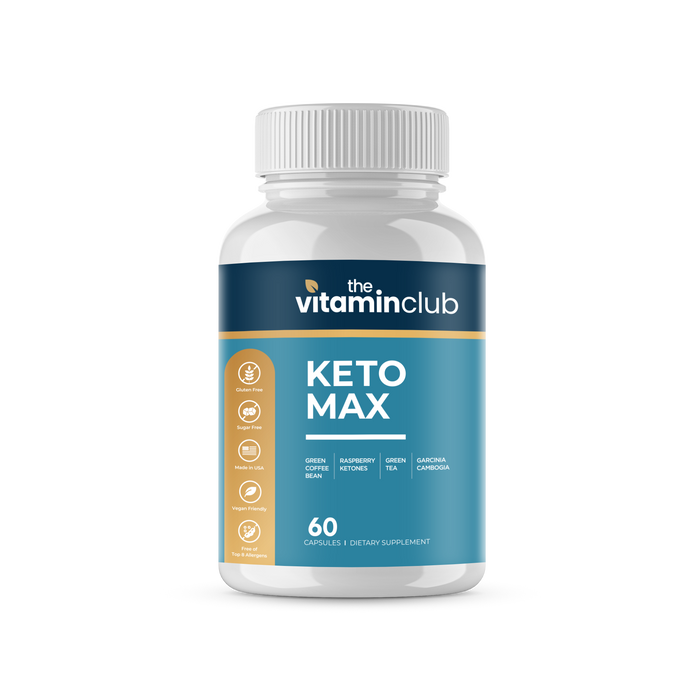 Keto Max
Regular Price:
$39.00
$39.00
Membership Price:
$9.75 75% OFF
Keto Max combines three effective weight management supporting products in one easy-to-use supplement. If you're doing the keto diet, or just want to reach your health weight goals, this product is for you.
Keto Max blends together Green Coffee Bean, Raspberry Ketones, and Garcinia Cambogia to create a single super-supplement. Boost your metabolism, support fat-burn, and increase your energy levels — all in one go. As an added bonus, Keto Max will also help suppress your appetite so you can avoid unwanted cravings.
Keto Max benefits:
Boosts metabolism
Aids appetite control
Increases energy
Assists breakdown of fat cells
Supports ketosis
Take a big step towards a healthy weight with Keto Max.