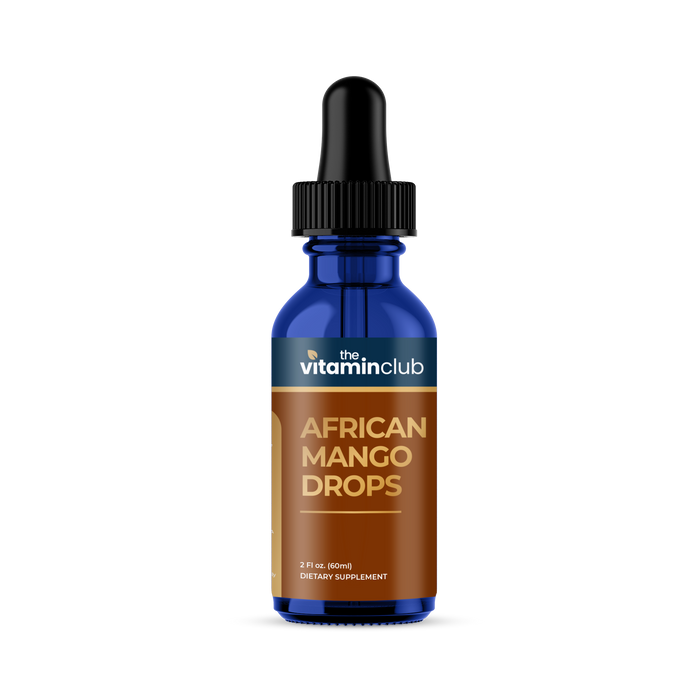 African Mango Drops
Regular Price:
$42.00
$42.00
Membership Price:
$10.50 75% OFF
African Mango Drops are a tasty, all-natural way to support healthy weight loss.
Our drops are blended from organic mango seeds. Mango seeds are full of fiber and vitamins — so they're a super-nutritious way to reach your weight goals. They also give a boost to your metabolism, allowing you to burn through fat much quicker.
As an added bonus our mango drops should stop you feeling hungry. So they make it easier to resist the temptation of fatty and sugary snacks!
Main benefits of African Mango Drops:
Aids appetite control
Boosts metabolism and fat burn
Supports healthy weight loss
Take an important step on your weight loss journey — give African Mango Drops a try!