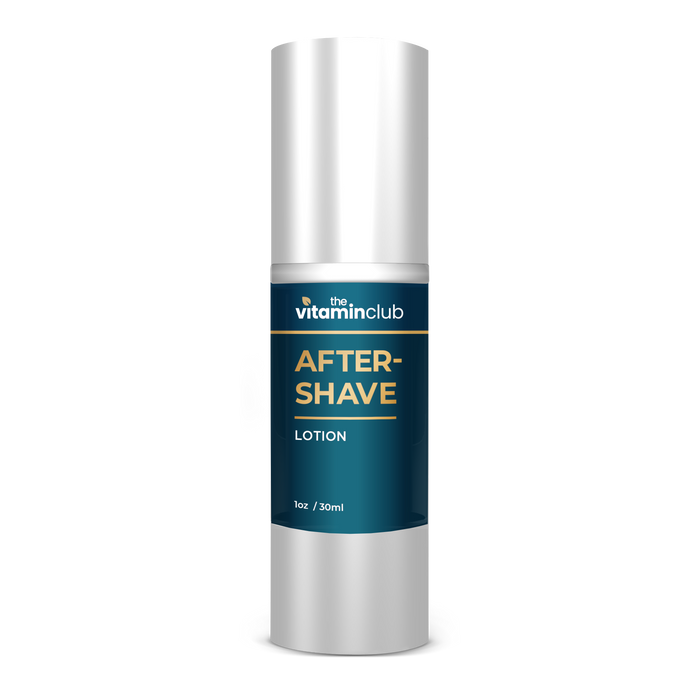 Aftershave Lotion
Regular Price:
$49.00
$49.00
Membership Price:
$12.25 75% OFF
Aftershave Lotion contains jojoba seed extract and soybean proteins. This formula combines the soothing effects of a balm with protective qualities of a cream.
This lotion is developed to help protect your shaving cuts from infection and reduce acne – two of the most common causes of scarring on the face. By keeping the skin nourished and moisturized, it can reduce overall irritation and shaving itchiness. Use after shaving for both men and women.
Benefits of using Aftershave Lotion:
Cools skin after shaving
Protects against infection and acne
Moisturizing
Feel freshly shaven softness – try Aftershave Lotion.