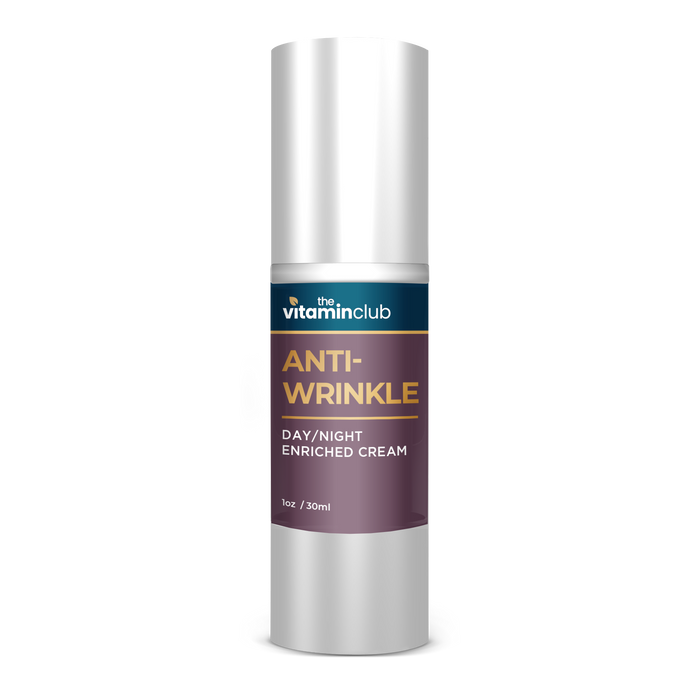 Anti-Wrinkle Cream
Regular Price:
$47.00
$47.00
Membership Price:
$11.75 75% OFF
This Anti-Wrinkle Cream is made with sweet almond oil and aloe vera gel to help give your skin a moisturized and nourished feeling.
Our formula was developed to help keep the skin's elasticity and reduce signs of wrinkles. By encouraging collagen production it can fight visible signs of aging. We want to keep your skin looking healthy and radiant!
We included aloe vera gel because of its anti-inflammatory properties. This can reduce redness and puffiness in the skin.
Benefits of our Anti-Wrinkle Cream:
Gives deep hydration
Supports collagen production
Reduces redness
Help your skin fight signs of aging with our Anti-Wrinkle Cream.