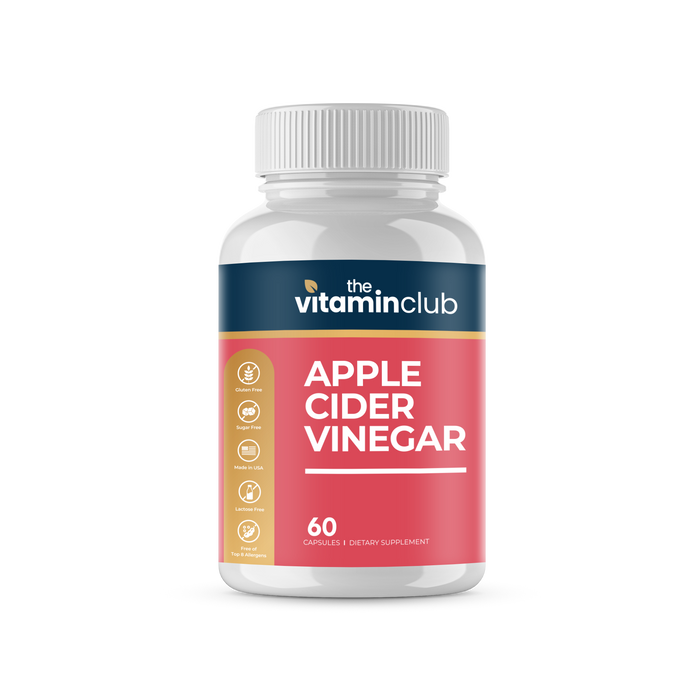 Apple Cider Vinegar Extract
Regular Price:
$34.00
$34.00
Membership Price:
$8.50 75% OFF
Apple Cider Vinegar has long been used for many different things, but, because of its strong taste, it could be hard to ingest for some. With our Apple Cider Vinegar Extract supplements, that won't be a problem. Made from fermented crushed apples, these powerful supplements have been known for their many health benefits. Some of Apple Cider Vinegars' most notable benefits include helping with digestion, promoting metabolic function, and helping to control appetite. When taking our supplements, you may also feel more energetic.
For best results, take 2 capsules, once a day, with your meal.
Helps control appetite
Supports a healthy diet
Promotes metabolic function