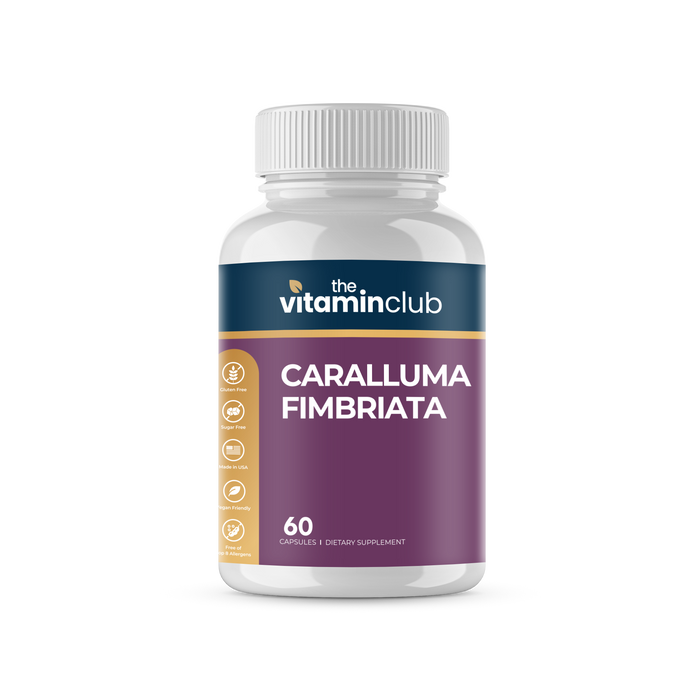 Caralluma Fimbriata
Regular Price:
$38.00
$38.00
Membership Price:
$9.50 75% OFF
Our caralluma supplements are an all-natural aid to healthy weight loss. They can jump start fat-burning and help you achieve a slimmer waistline. Caralluma has been taking the world by storm as thousands of people use it to achieve their health weight targets.
Caralluma is an Indian cactus — 100% natural and used for thousands of years by hungry hunters to suppress their appetites. If you find yourself snacking too often, Caramulla is the perfect way to resist temptation.
Main benefits of Caralluma
Aids appetite control
Blocks fat production
Supports healthy weight loss
Feel the burn — try Caralluma today!