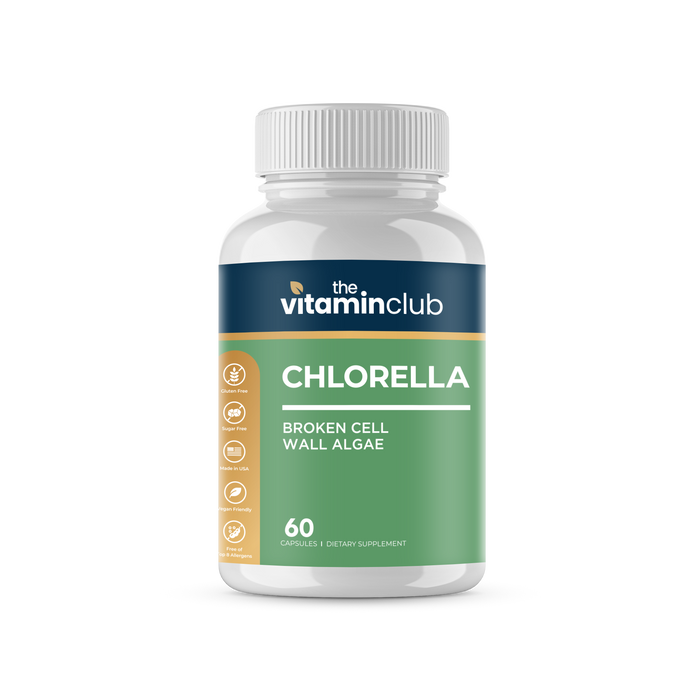 Chlorella
Regular Price:
$39.00
$39.00
Membership Price:
$9.75 75% OFF
Chlorella supplement is an all-natural way to give your body a boost, support detox, and help you feel more energized.
Chlorella is packed full of the good stuff — protein, iron, antioxidants and vitamins. They'll give your immune system a boost. And they can also support your digestive health, helping your stomach feel calmer and more settled. As a bonus, chlorella is known to boost energy levels, helping you beat fatigue.
Main benefits of Chlorella supplement:
Supports immune system
Aids digestive health
Boosts detox efforts
Increases energy levels
Give your detox a big boost. Get Chlorella supplement today!