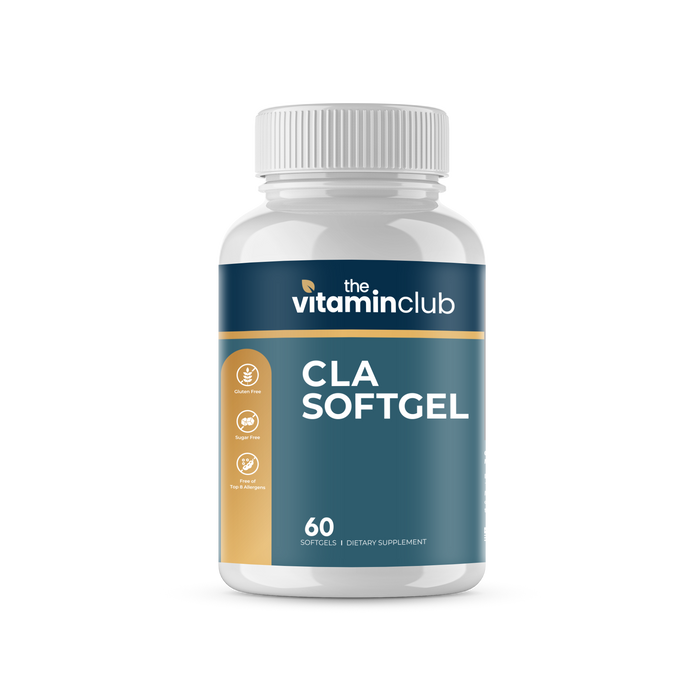 CLA Softgels
Regular Price:
$38.00
$38.00
Membership Price:
$9.50 75% OFF
Conjugated Linoleic Acid (CLA) Softgel capsules are a plant-based way to get Linoleic acid into your body. This fatty acid is an essential nutrient that helps you to burn fat quickly and naturally.
Made from Safflower, these capsules can aid your weight loss by reducing fat deposits while boosting muscle gain. The fast-absorption formula means these capsules can quickly support your weight loss goals.
High in antioxidants, CLA capsules are also great for the immune system and heart.
Conjugated Linoleic Acid capsule benefits:
Minimized fat deposits
Improved muscle gain
Rich in antioxidant
Feel your very best and achieve a healthy weight fast — try Conjugated Linoleic Acid capsules.