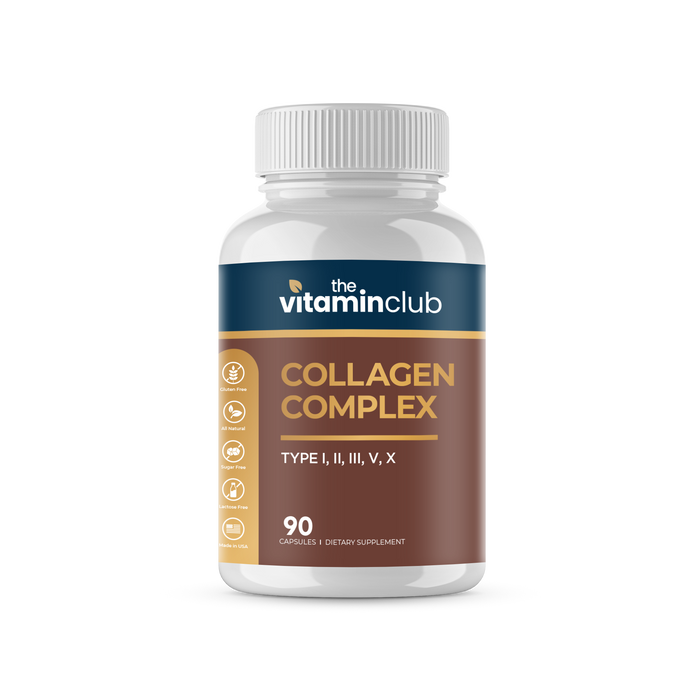 Collagen Complex
Regular Price:
$42.00
$42.00
Membership Price:
$10.50 75% OFF
Collagen Complex supports improved collagen protein production. Loss of collagen plays a large role in skin aging, so supplementing can help maintain your skin's youthfulness.
Collagen Complex can help reduce visible signs of aging like sagging skin and wrinkles. Collagen is also known to support healthy dieting and building lean muscle – all of which can help you look younger for longer.
As an added bonus, this complex can improve invisible signs of aging by supporting healthy joints.
Benefits of Collagen Complex:
Improves production of collagen
Protects against wrinkling or sagging skin
Supports healthy joints and lean muscle
For support with anti-aging try Collagen Complex.