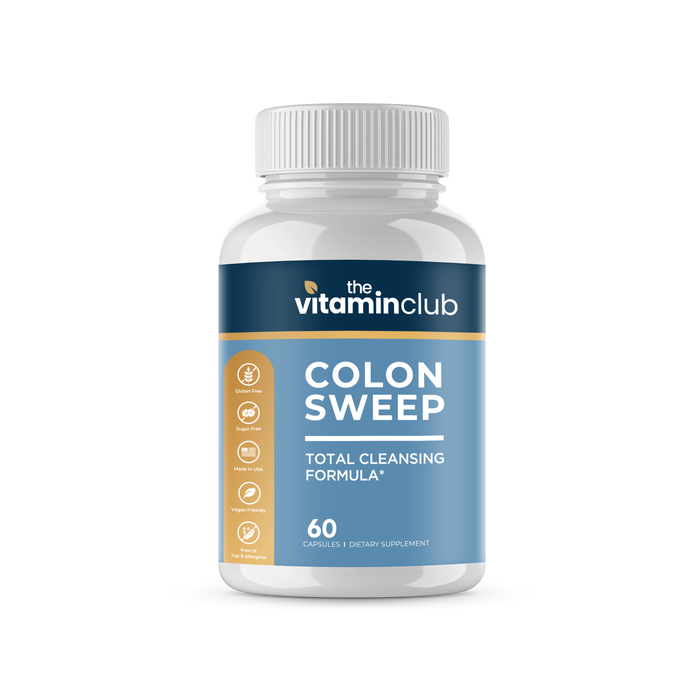 Colon Sweep
Regular Price:
$33.00
$33.00
Membership Price:
$8.25 75% OFF
Colon Sweep is an all-natural way to support healthy digestion and support your body's natural cleansing process. This proprietary blend of eleven herbs and nutrients — including alfalfa, rhubarb root, and aloe vera — will help cleanse your colon of unwanted toxins.
This strong herbal blend is a potent aid to detox and colonic health, and should only be used for 15 days at a time, once every two months. In conjunction with a healthy diet and exercise it can also support sustainable weight loss.
Colon Sweep benefits:
Aids detox process
Can support weight loss goals
Supports digestive health
Take a step towards healthier digestion and a body free of toxins — try Colon Sweep.