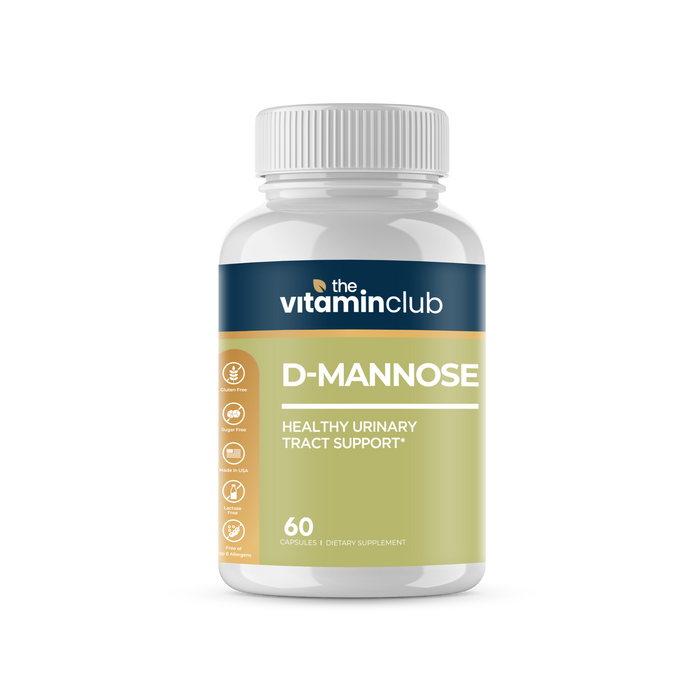 D-Mannose
Regular Price:
$48.00
$48.00
Membership Price:
$12.00 75% OFF
Our D-Mannose contains cranberry juice powder, dandelion root extra, and hibiscus flower. All-natural ingredients that are aimed at supporting urinary tract health.
The Urinary Tract Balance blend also has a unique sugar called d-mannose. This sugar is a natural cleanser that can help reduce bacteria. Preventing harmful bacteria from developing can lower your urinary tract infection risk.
You can also benefit from support for your bladder health when taking this supplement.
Benefits of taking D-Mannose:
Supports urinary tract health
All-natural cleanser
Prioritize your urinary tract health and try D-Mannose.