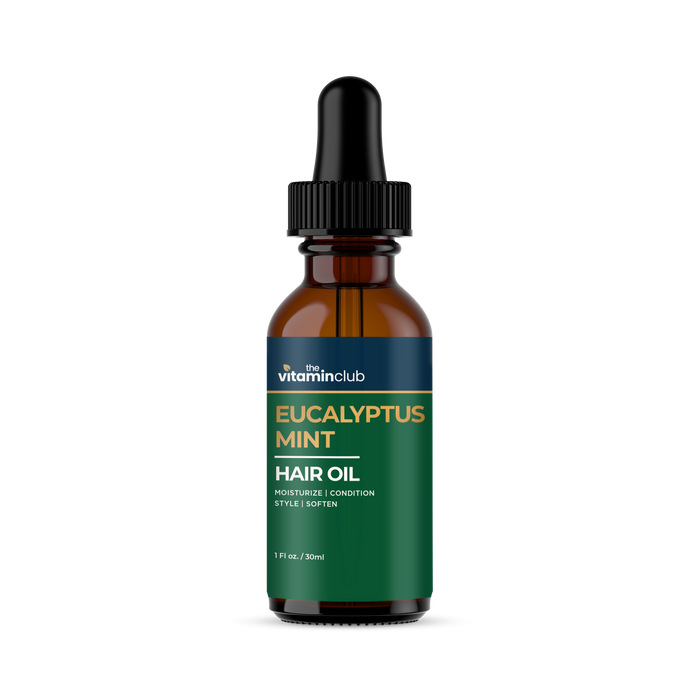 Eucalyptus Mint Hair Oil
Regular Price:
$32.00
$32.00
Membership Price:
$8.00 75% OFF
The invigorating and relaxing scent of cool eucalyptus mint, to help you relax.
Our Hair Oil can provide long-lasting smoothness, increase manageability and speed up drying time. A blend of natural oils developed to make the hair feel moisturized and reduce damage.
Rich in antioxidant virgin argan and jojoba oil, this hair treatment can instantly nourish and help strengthen hair, leaving it looking shinier and healthier with every use. The blend can detangle the hair while absorbing quickly – leaving no greasy residue.
If you're looking for volume, regular use of hair oil can also stimulate hair growth.
Benefits of using Hair Oil:
Nourishes hair and adds shine
Reduces damage
Encourages hair growth
Try our Hair Oil and give your hair the luxury treatment.