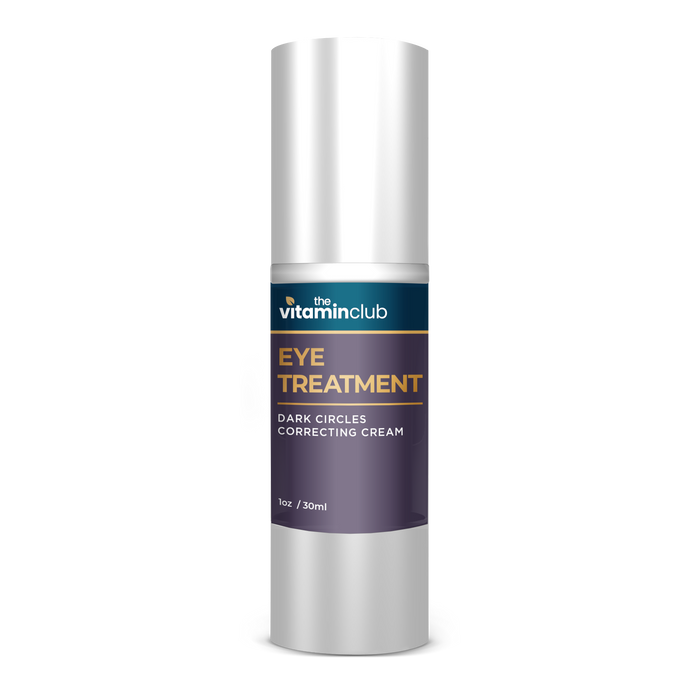 Eye Treatment
Regular Price:
$48.00
$48.00
Membership Price:
$12.00 75% OFF
Our Eye Treatment is made with hydrolyzed rice bran protein and cucumber extract – a formula that can help protect your eyes from the first signs of aging.
The skin around your eyes is the most delicate area of the face, so it's important to protect it from everyday damage. Our Eye Treatment can reduce dark circles and puffiness around eyes, giving them a brighter, more youthful appearance.
Benefits of using our Eye Treatment:
Natural anti-wrinkle ingredients
Reduces dark circles and under eye puffiness
Helps protect you from early signs of aging
Try Eye Treatment and take a step toward more youthful, protected under eye skin.