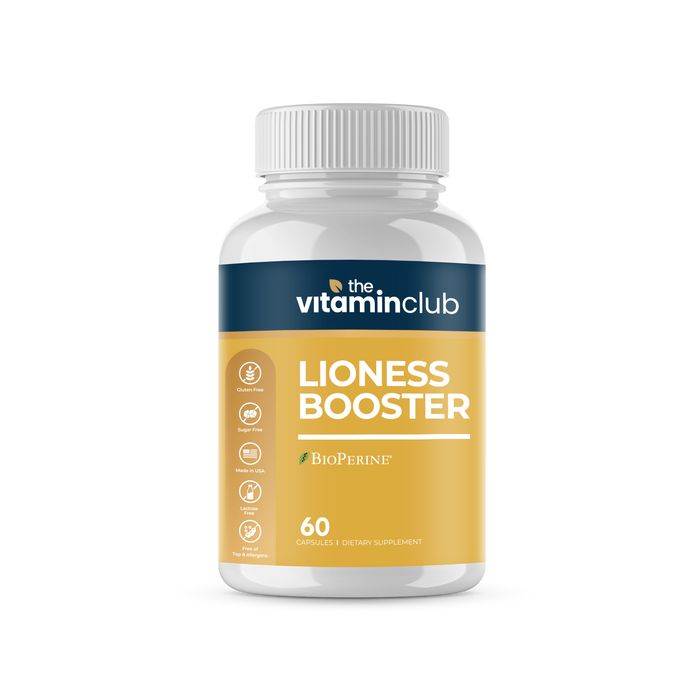 Lioness Booster
Regular Price:
$47.00
$47.00
Membership Price:
$11.75 75% OFF
Lioness Booster is a blend of natural herbs and vitamins that can help enhance libido in women.
With ingredients like barrenwort, Lioness Booster can act as a natural aphrodisiac. This means it can get things moving between the sheets and make you sensitive to every touch, leading to a more pleasurable experience. Our blend includes energy boosting herbs like maca root, so you may also notice increased stamina with Lioness Booster.
As an added bonus, it can also act as a natural stress reliever.
Benefits of Lioness Booster:
All-natural libido encouragement
Improve stamina levels
Aid natural lubrication
Want to boost your natural passions? Give Lioness Booster a try.