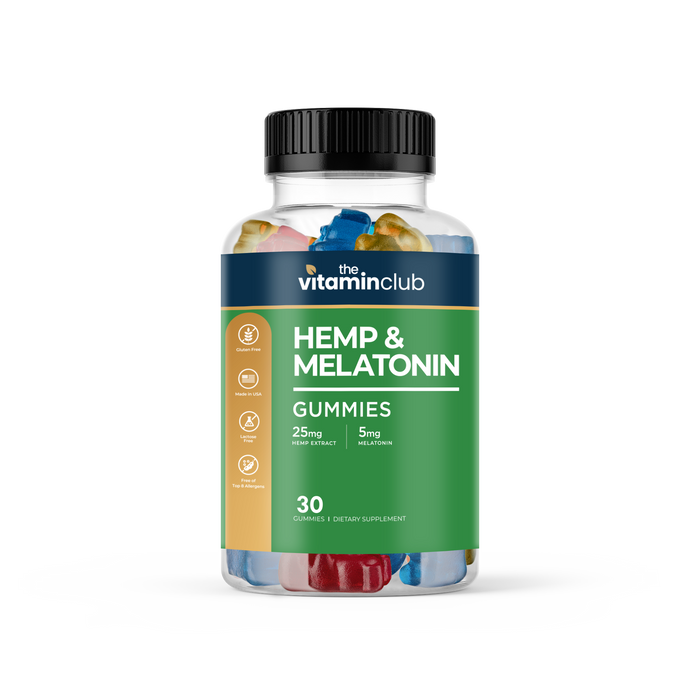 Hemp and Melatonin Gummies
Regular Price:
$54.00
$54.00
Membership Price:
$13.50 75% OFF
Whether you have an altered sleep schedule or just can't seem to fall asleep at night, these Hemp and Melatonin Gummies can help you get the sleep you need and deserve. Getting enough sleep at night is crucial for daily living, but not everybody gets the amount of sleep they need. Melatonin, the body's sleep hormone, is a crucial part of your sleep cycle. But, what happens when your body doesn't produce enough? That's where Hemp and Melatonin Gummies come in. These delicious gummies can help you relax enough to get a good, natural night of sleep. Help restore your body's natural sleep cycle with these tasty gummies.
Take one gummy each night before bed to get the zzzs you so very need.
Helps relax body
Helps improve natural sleep
Promotes healthy sleep cycle