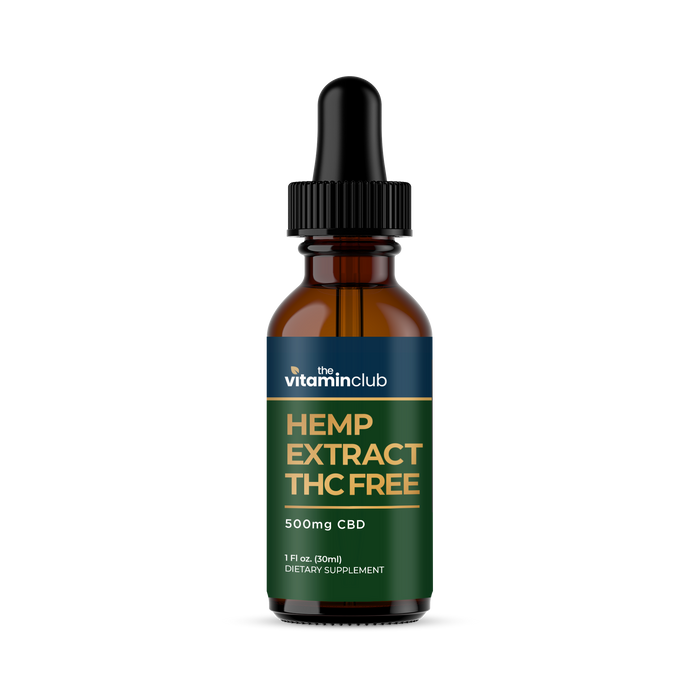 Hemp Oil
Regular Price:
$85.00
$85.00
Membership Price:
$21.25 75% OFF
Our Hemp Extract (THC Free) is perfect for anyone who's struggling with acne, eczema, or dry skin. Applied to the skin it can help with swelling, act as a moisturizer, and support a reduction in itchiness and irritability.
As well as being good for your skin, hemp oil can boost your overall wellness. It can help the body with inflammation, giving a boost to your heart and all-round health.
Hemp Extract benefits:
Aids with acne
Soothes dry and itchy skin
Supports a healthy inflammatory response
Skin problems getting you down? Give Hemp Extract (THC Free) a try!