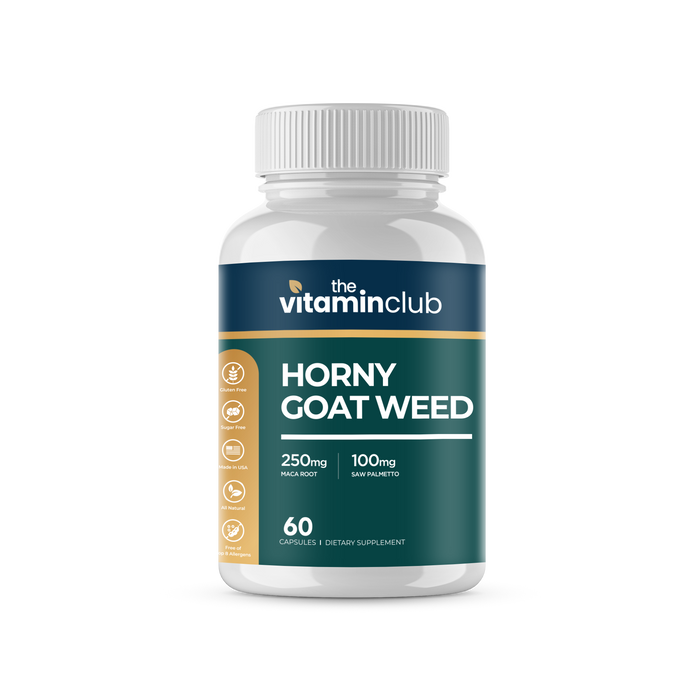 Horny Goat Weed
Regular Price:
$42.00
$42.00
Membership Price:
$10.50 75% OFF
Horny Goat Weed Extract is derived from a herb of the same name. The story of its name claims it as a potent natural libido enhancer.
Our Horny Goat Weed Extract can be used by both men and women who are looking for a way to boost their desire. The all-natural ingredients offer you a great alternative to synthetic lidibo enhancers.
Even for those who are already active in the bedroom, Horny Goat Weed Extract can give you a stamina boost to keep the fun going. It also contains Tongkat Ali!
Horny Goat Weed Extract Benefits:
Supports a healthy libido
All-natural alternative to other libido supplements
Improves sex drive and stamina
Try Horny Goat Weed Extract and take a step toward self-confidence.