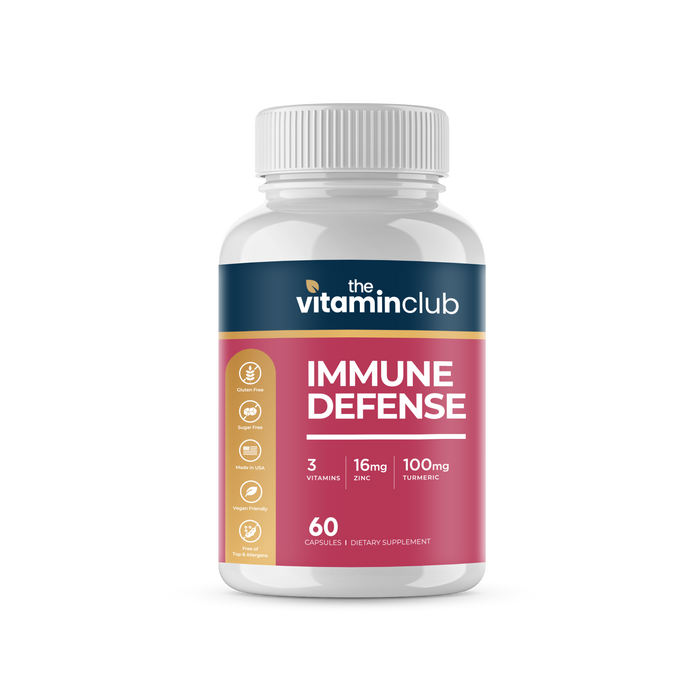 Immune Defense
Regular Price:
$45.00
$45.00
Membership Price:
$11.25 75% OFF
The ultimate in immune system and detox support. Immune Defense combines 10 of the most powerful ingredients for boosting your immune system.
Inside one capsule you'll find a blend of vitamin C, vitamin E, vitamin B6, zinc, L-glutamine HCL, elderberry extract, echinacea powder, garlic powder, turmeric curcuminoids, and probiotics. All of these ingredients are antioxidants that will help your body flush out nasty toxins. Many of these ingredients have also been shown to support digestive health.
Immune Defense benefits:
Supports healthy immune systems
10 potent antioxidants in one capsule
Aids healthy digestion
Speed up detox and give your immune system a major boost — try Immune Defense today.