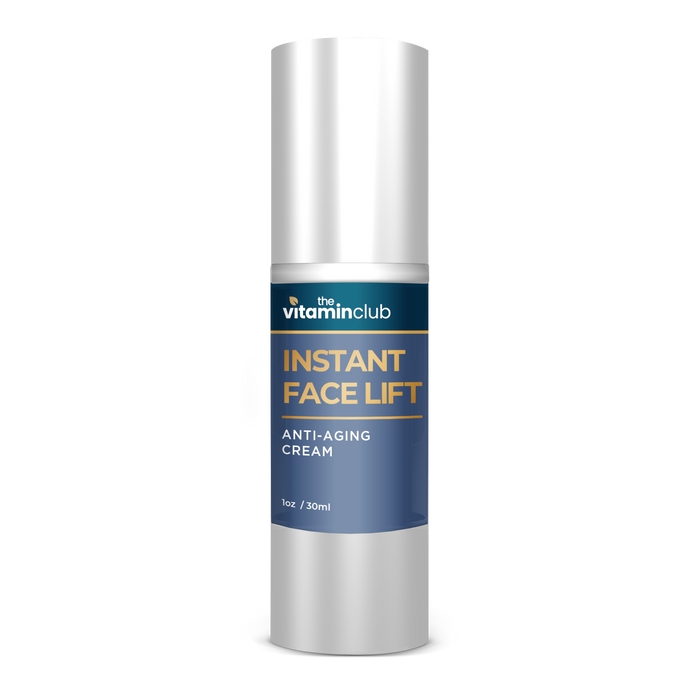 Instant Face Lift
Regular Price:
$47.00
$47.00
Membership Price:
$11.75 75% OFF
Instant Face Lift is a skin cream made with soya proteins that can help your skin maintain a youthful appearance.
This cream can tighten the skin and reduce the appearance of pores for an instant face lifting effect. It also offers longer term anti-aging results by supporting collagen production. This protein helps the skin retain its elasticity.
Our formula is also hydrating, which helps preserve that bright and refreshed look.
Benefits of Instant Face Lift:
Immediate skin tightening effect
Hydrates skin for a younger appearance
Supports increased collagen production
Start your journey to younger feeling skin — try Instant Face Lift.