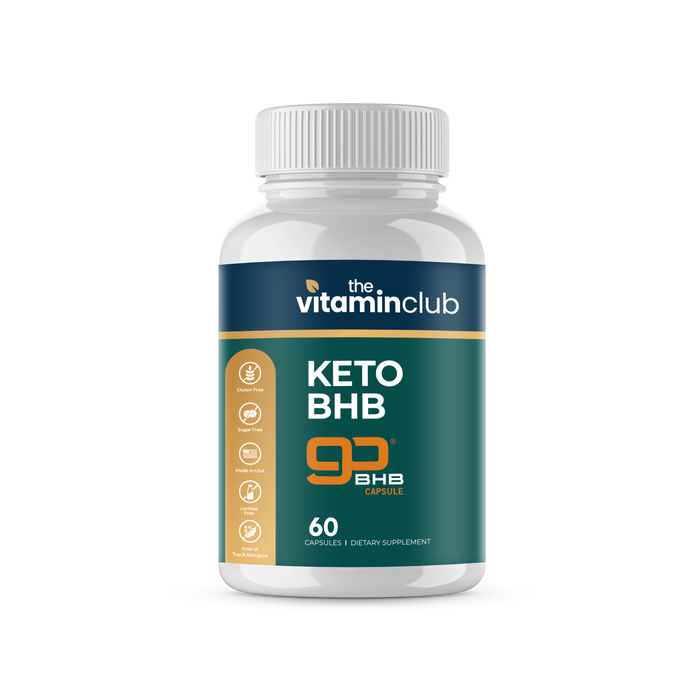 Keto BHB
Regular Price:
$37.00
$37.00
Membership Price:
$9.25 75% OFF
Keto BHB is designed to help dieters avoid "keto flu" symptoms with a quick boost of ketones. BHB is a type of ketone used as energy by the body while in ketosis. These keto salts provide the body with a direct, effective fuel source, improving mental and physical performance.
If you're looking to reach a healthy weight via the keto diet, but you need extra vigor and energy, Keto BHB is the way forward. They'll help you feel brighter, more energized and ready to get-up-and-go.
Benefits of Keto Salt BHB:
Supports ketosis
Fuels body and mind
Fights oxidative stress
Increases energy
Push through ketosis. Give Keto BHB a try.