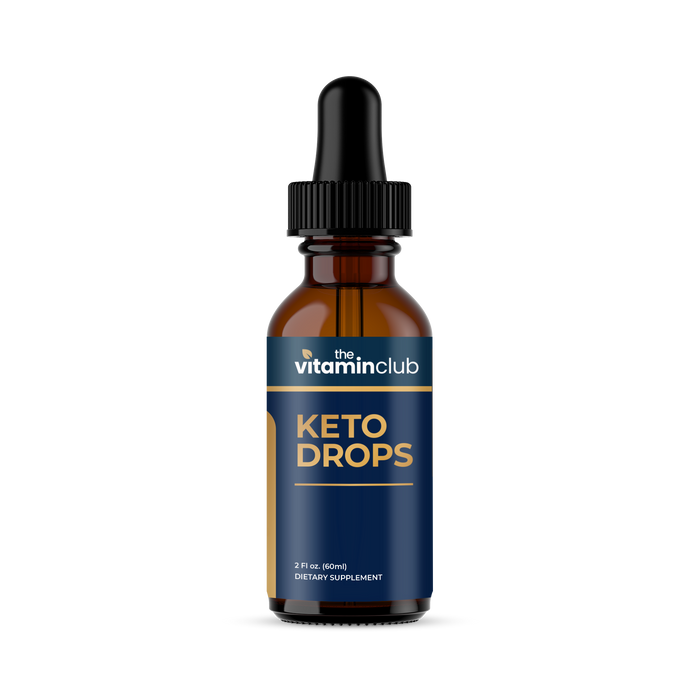 Keto Drops
Regular Price:
$39.00
$39.00
Membership Price:
$9.75 75% OFF
Boost your weight loss efforts with Keto Drops. Specially designed to support the keto diet, Keto Drops combine a perfect blend of natural ingredients that are proven to support weight loss. Maca Root extract, Grape Seed extract, Guarana, African Mango, Green Tea — they're all here and ready to help you reach a healthy weight.
Keto Drops can support an active metabolism, aid fat burning, and make you feel more energized. Plus they're packed with antioxidants that can help combat cellulite.
Keto Drops benefits:
Boost metabolism
Controls appetite
Fluid retention assistance
Supports fat burning
Keto Drops are a quick and simple way to support your weight loss journey and make the keto diet easier.