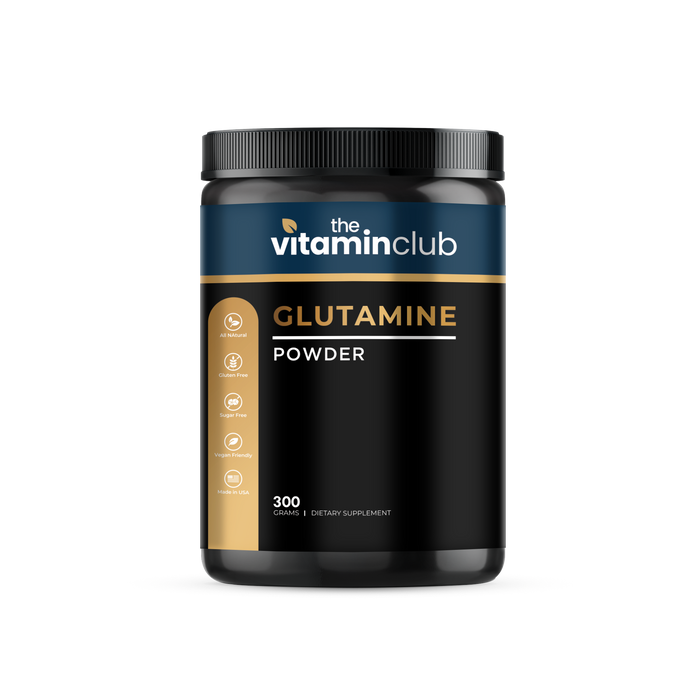 Glutamine
Regular Price:
$49.00
$49.00
Membership Price:
$12.25 75% OFF
L-Glutamine Powder can improve muscle strength and provide an energy boost to your workout.
This amino acid can help prevent tissue breakdown. This makes it a great addition to your workout if you are looking to gain muscle. It can reduce recovery time between workouts and improve muscle growth. The boost to your natural amino acids can also improve post-workout fatigue.
Our Glutamine Powder is also sodium and sugar free, so it fits easily into any diet.
Benefits of Glutamine Powder:
Natural boost to muscle strength
Aids muscle gain
Improves energy levels
Give your body a boost – try Glutamine Powder.