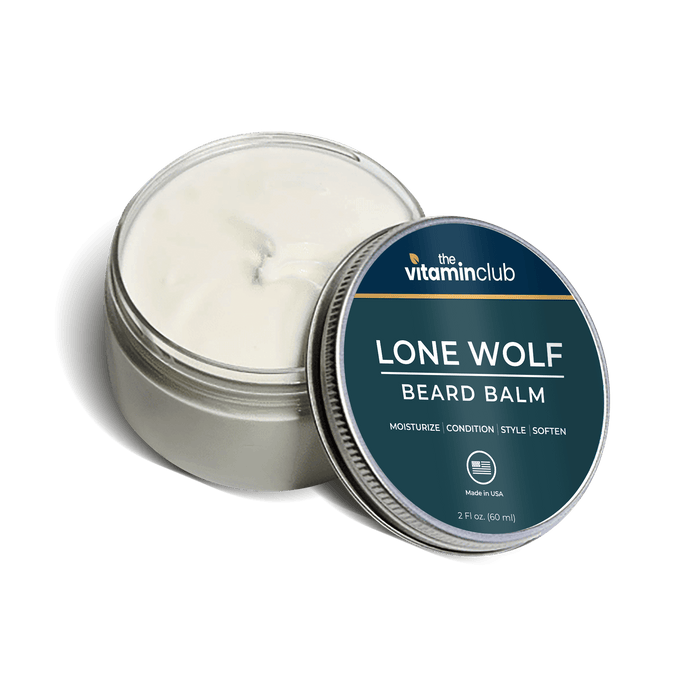 Lone Wolf Beard Balm
Regular Price:
$38.00
$38.00
Membership Price:
$9.50 75% OFF
The scents of apple, sage, bourbon pepper and a variety of woodsy scents to give you the true smell of a battle ready man.
Our Beard Balm is made from shea butter, beeswax, and various organic oils for a rich, moisturizing beard treatment that can also take care of your skin.
It can help tame your beard, locking your style in place and giving you a smooth and conditioned look – without leaving any greasy residue.
The shea butter can seal in moisture while protecting your skin from drying out. This helps reduce itchiness beneath your beard.
Our Beard Balm's benefits:
Nourishing for both hair and skin
Locks your style in place
Protects skin
Try our Beard Balm, the perfect addition to your beard care kit.