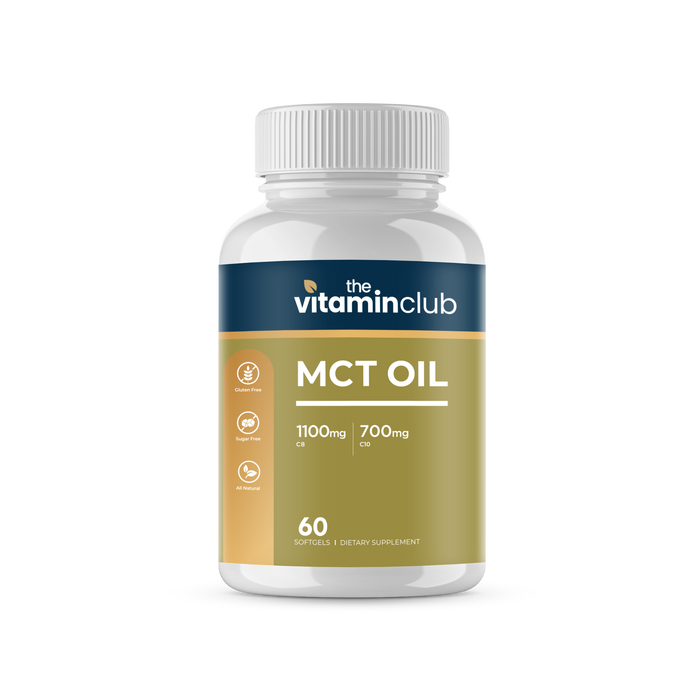 MCT Oil
Regular Price:
$40.00
$40.00
Membership Price:
$10.00 75% OFF
MCT Oil Softgel is a great way to support yourself through the keto diet. It helps you to stay in ketosis longer, keeping your body in that all-important fat-burning state.
And since we all know that doing the keto diet is tough, MCT oil can give you a much needed energy boost. Improve your mood and stay motivated so you can tackle ketosis head on! Plus MCT oil acts as a natural appetite suppressant, helping you avoid sweet treats.
MCT Oil Softgel benefits:
Supports healthy dieting
Promotes ketosis
Boosts energy
Controls appetite
Get keto-friendly supplement support with MCT Oil Softgel.