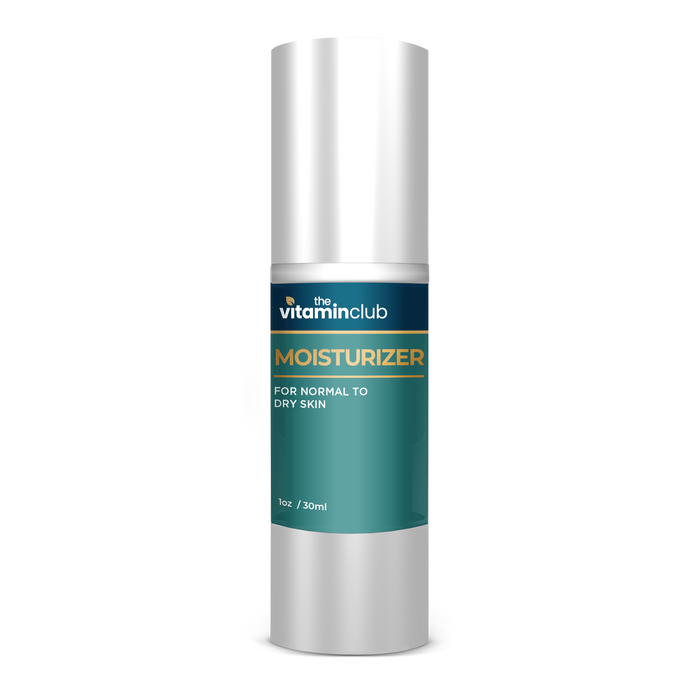 Moisturizer Cream
Regular Price:
$47.00
$47.00
Membership Price:
$11.75 75% OFF
Our Moisturizer Cream is a deeply hydrating moisturizer for daily use. It's suitable for all skin types.
Made with glycerin and aloe vera gel, this moisturizer can calm and soften the skin – giving you a revitalized look. We also included ginseng root for toning and brightening, as well as cucumber extract for additional soothing. Other naturally nourishing ingredients like sweet almond oil can help fight acne and reduce redness.
Our Moisturizer Cream benefits:
Deeply moisturizing formula
Nourishes and soothes skin
Helps keep acne at bay
Your skin deserves to feel its best – so why not give Moisturizer Cream a try?