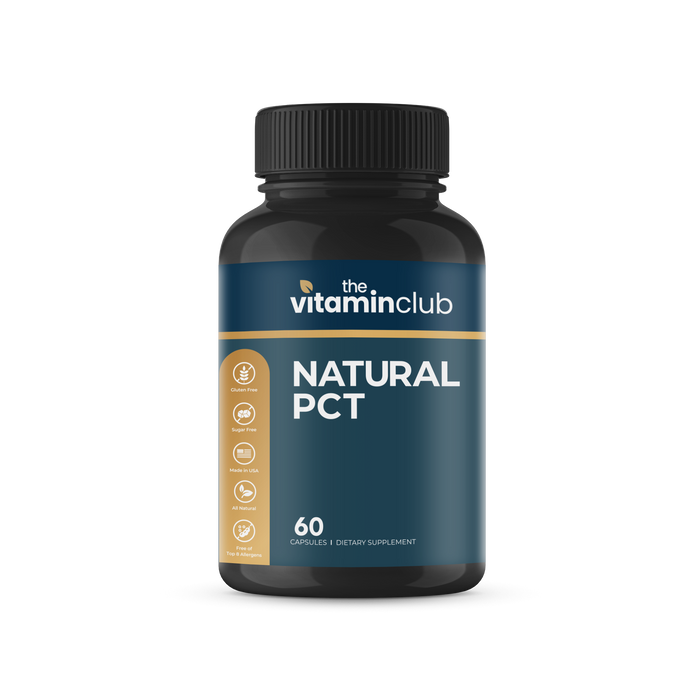 Natural PCT
Regular Price:
$54.00
$54.00
Membership Price:
$13.50 75% OFF
Natural PCT is a supplement intended to help rehabilitate the body after anabolic supplement use.
This supplement is popular among bodybuilders. Our Natural PCT can help restore the body's natural muscle functions. This means you can reduce the chance of muscle shrinkage. With all-natural ingredients, Natural PCT is developed to help the body get back to its natural rhythm.
Also high in antioxidants, it can support healthy liver function.
Natural PCT Benefits:
Restore the body post anabolic cycle
Help to maintain muscle mass
Great for liver health.
Start getting your body back to its natural rhythm – try Natural Post Cycle Therapy.