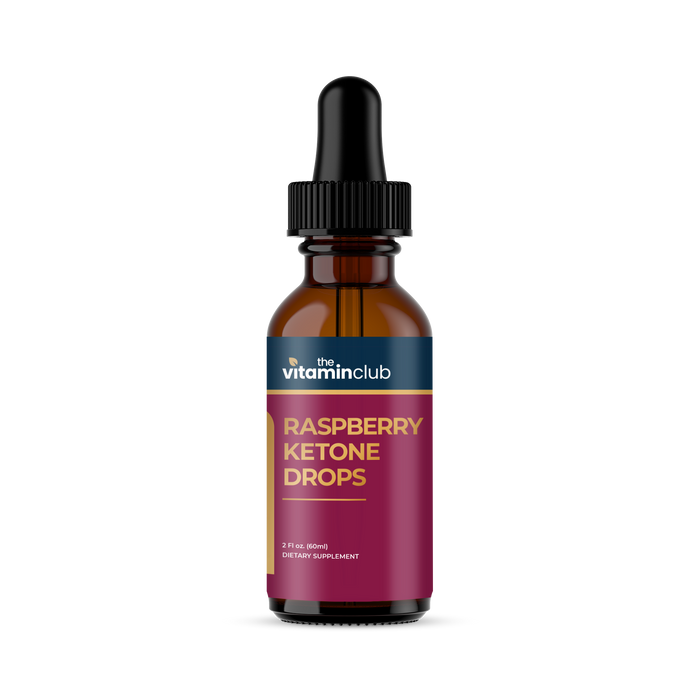 Raspberry Ketone Drops
Regular Price:
$39.00
$39.00
Membership Price:
$9.75 75% OFF
Our Raspberry Ketone Drops are a natural, great tasting aid for weight loss and for supporting a healthy metabolism.
Raspberry Ketones are aromatic compounds found in red fruits and berries. Ketones work by revving up your metabolism so that you burn fat quicker and feel less hungry. So if you're aiming for a healthy weight our drops are a great way to reach your goal.
Our herbal blend of maca root and fruit extracts can also boost your energy levels and improve fatigue.
The benefits of Raspberry Ketone Drops:
Stimulates a boosted metabolism
Increases energy levels
Aids fat burn and weight loss
Try Raspberry Ketone Drops to start feeling the weight loss benefits you deserve!