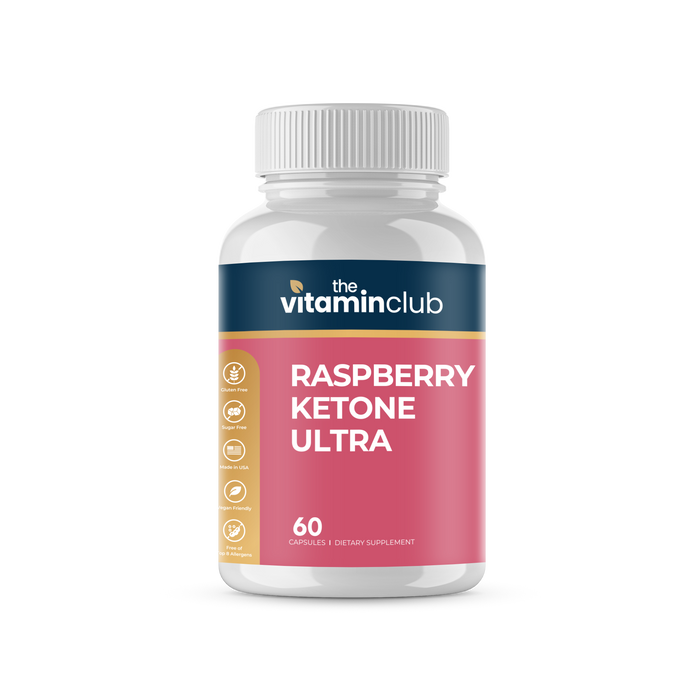 Raspberry Ketone Ultra
Regular Price:
$47.00
$47.00
Membership Price:
$11.75 75% OFF
Raspberry Ketones are all-natural weight loss aids derived from red fruits and berries. Our blend also contains maca root for an energy boost that can help you beat fatigue!
By giving your metabolism a kick, our Raspberry Ketone Ultra can help you burn through fat at a much higher rate. This makes them a great aid for reaching your weight loss targets. You can do all of this without feeling the hunger of a restrictive diet. The great taste is just a bonus!
The benefits of Raspberry Ketone Ultra:
Accelerates fat burn
Gives you a boost of energy
Supports sustainable weight loss
Try Raspberry Ketone Ultra and take control of your weight loss story.