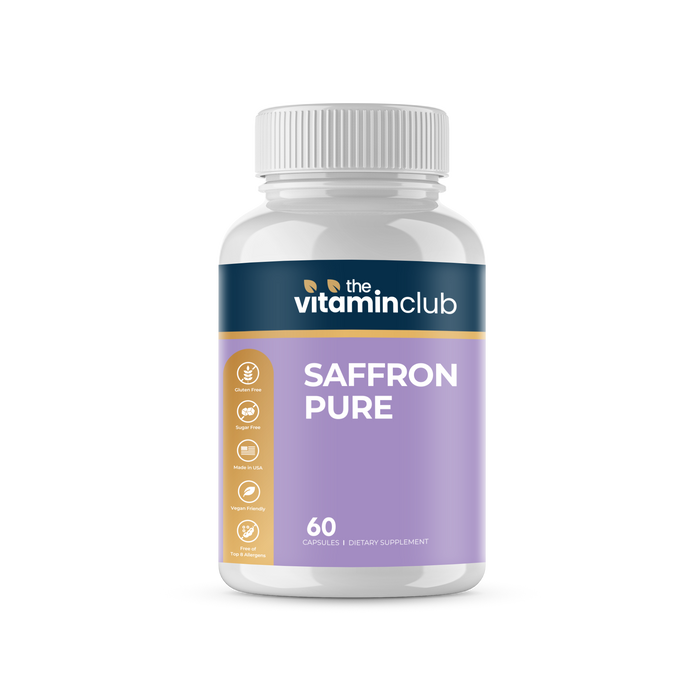 Saffron Pure
Regular Price:
$48.00
$48.00
Membership Price:
$12.00 75% OFF
Saffron is known for its natural appetite suppression, making it a perfect aid to any weight loss journey.
The most effective weight loss tactic is to target the core issue of overeating. Saffron Pure can help you achieve a calorie deficit – and less calories consumed leads to more weight lost! It also has metabolism enhancing properties, which can help you burn through fat quickly.
Saffron is also a natural energy booster with zero caffeine, which means it can help maintain a positive mood and sustainable energy levels all day.
Benefits of Saffron Pure:
Increases appetite control
Boosts metabolism
Elevates mood and energy levels
Fight hunger naturally – try Saffron Pure.