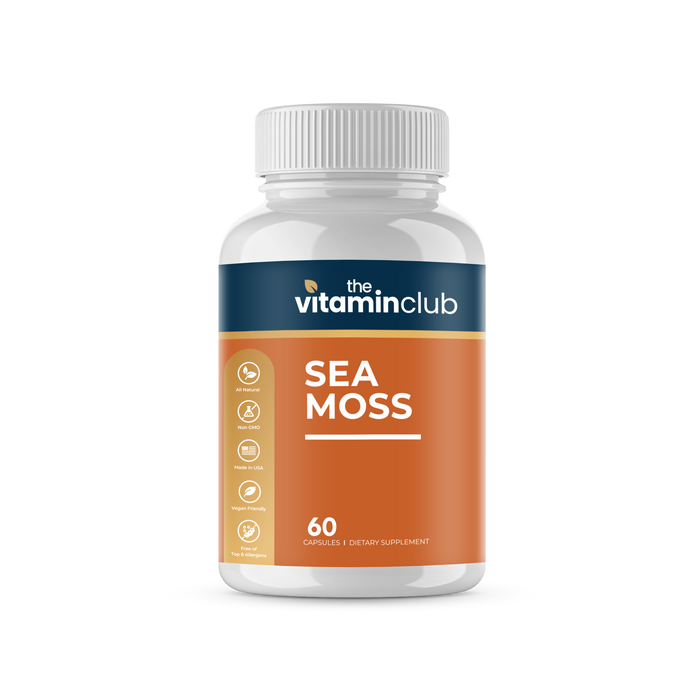 Sea Moss
Regular Price:
$40.00
$40.00
Membership Price:
$10.00 75% OFF
Sea Moss is taking the world by storm — and it's easy to see why. Used as a natural health remedy for thousands of years, sea moss is absolutely jam-packed with nutrients that boost your immune system, aid detox, and support overall health and wellness.
Our Sea Moss supplement is 100% organic and is made from a blend of Irish moss, Bladderwrack, and Burdock. All three are packed with nutrients and antioxidants, and combined they pack even more of a health-giving punch.
Sea Moss benefits:
Aids detox
Can boost energy levels
Supports brain and nerve health
Promotes strong immune system
Assists keto and alkaline diets
Sea Moss is a wonder of nature. Give it a try!