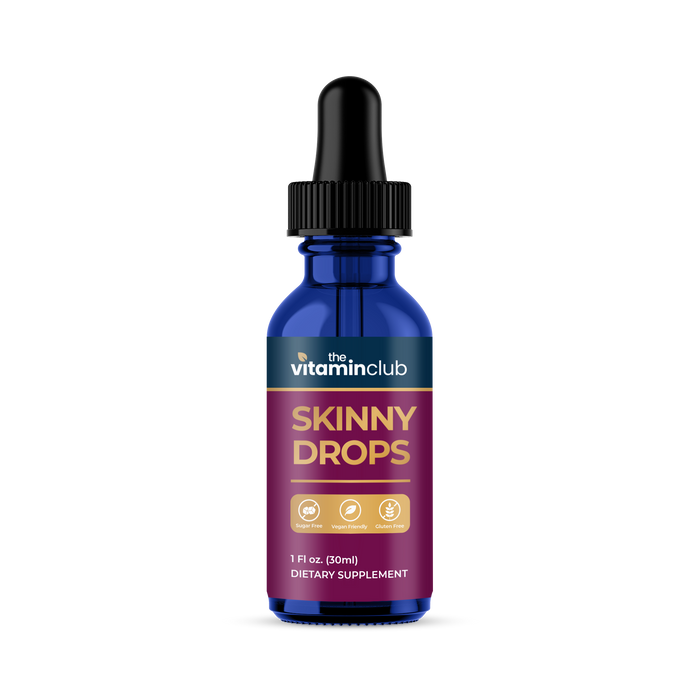 Skinny Drops
Regular Price:
$29.00
$29.00
Membership Price:
$7.25 75% OFF
Made from African Mango - Skinny Drops can naturally raise Leptin levels and support healthy weight loss.
Our hormone-free Skinny Drops are produced from organic mango seeds, and can help you to reduce cravings and take control of your appetite without feeling hungry. This makes it much easier to resist snacking!
They can also offer a metabolism boost, helping you to burn fat much faster and meet those weight loss goals in no time.
The benefits of Skinny Drops:
Aids healthy weight loss
Increases appetite control
Supports metabolism
Try Skinny Drops and see the difference for yourself!