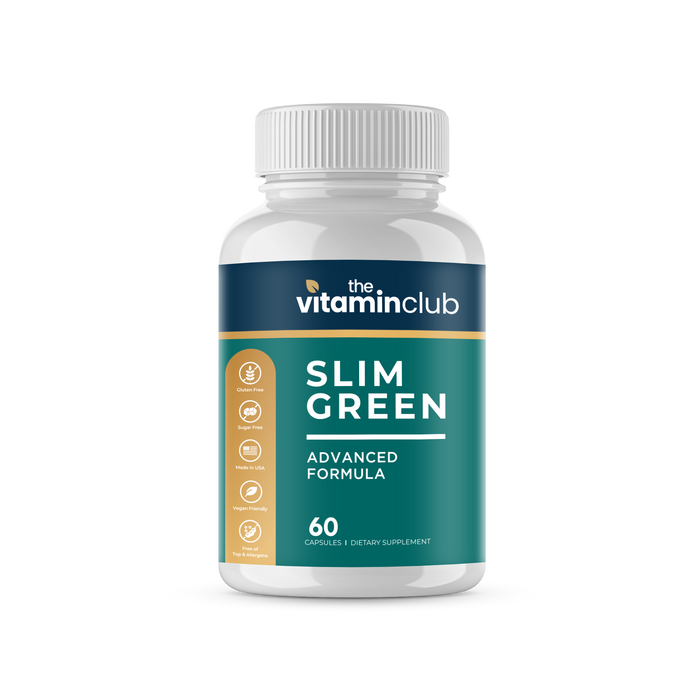 Slim Green Advanced Formula
Regular Price:
$39.00
$39.00
Membership Price:
$9.75 75% OFF
Slim Green Advanced Formula is an all-natural energy booster that aids with healthy weight loss.
Our highly concentrated Slim Green Advanced Formula capsules can give the same effect as 5 cups of green tea in a single dose! All of that energy gives your metabolism a boost. This can help your body to burn fat much faster and make shedding weight easier.
The high concentration of green tea can also give great support to your immune system.
Main benefits of Green Tea Plus:
High concentration = huge energy boost
Fat burn and weight loss aid
Supports a healthy immune system
Feel a natural energy boost and see weight loss results faster by trying Slim Green Advanced Formula.