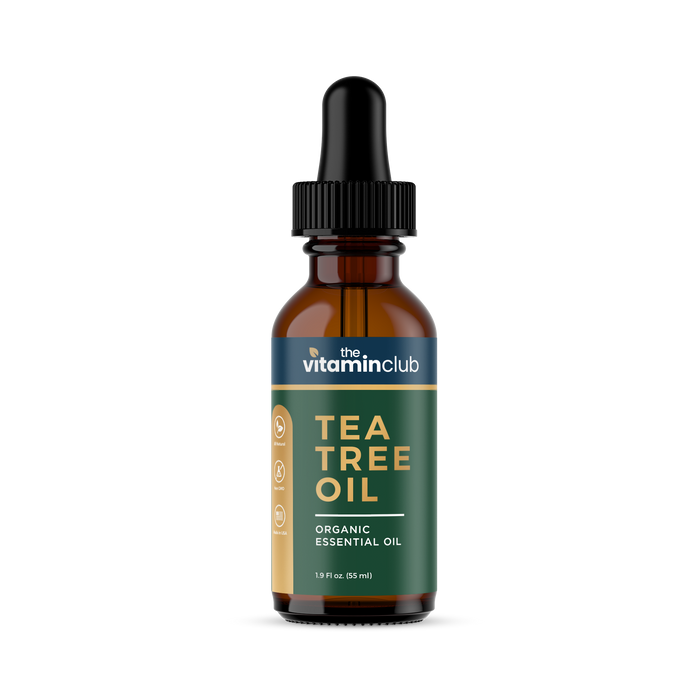 Tea Tree Oil
Regular Price:
$49.00
$49.00
Membership Price:
$12.25 75% OFF
Tea tree oil is one of the world's most useful essential oils. It's not only purifying but it can also be used for a number of different things. Use this tea tree oil to target acne, or use it to help combat an itchy scalp. It's very versatile. No matter your skin type, oily or dry, tea tree oil can benefit your skin in so many different ways. You'll feel the tea tree oil working as you apply it to your skin. Its medicinal, fresh scent will leave your skin feeling like you just walked out of a spa.
Not looking to use tea tree oil for your skin? No problem. Tea tree oil can also be diffused to help support your immunity and reduce stress. Or it can be used to freshen up a room and eliminate odours.
The possibilities of tea tree oil are endless.
Effective facial oil
Can help treat acne
Ideal for oily skin types
Refreshes atmosphere
Can be used to treat an itchy scalp