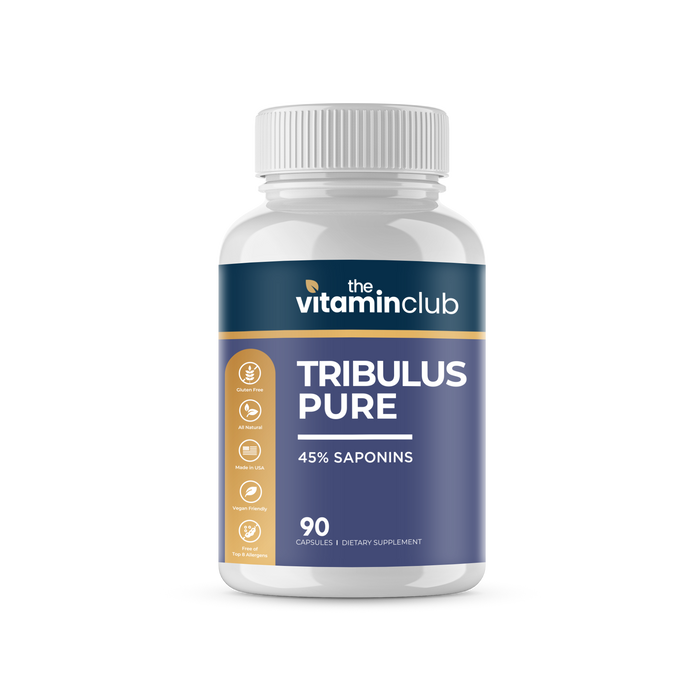 Tribulus Pure
Regular Price:
$48.00
$48.00
Membership Price:
$12.00 75% OFF
Tribulus Pure is a supplement derived from a plant of the same name. This plant is known as a natural libido booster for men.
Made from organic tribulus plant extract, this potent supplement can help support your testosterone levels and enhance natural impulses. The high levels of testosterone are also credited with boosted sexual performance.
You may also notice increased stamina thanks to Tribulus Pure.
Benefits of Tribulus Pure:
Supports testosterone levels
Supports a healthy libido
Boosts male sexual desire
Try Tribulus Pure and begin your journey to a better arousal.