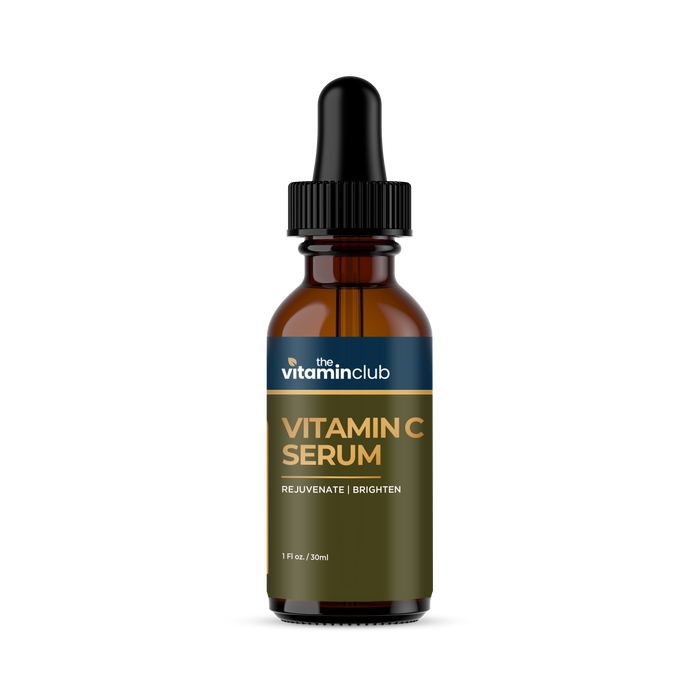 Vitamin C Serum
Regular Price:
$32.00
$32.00
Membership Price:
$8.00 75% OFF
Our Vitamin C Serum is packaged as a dropper for ease of use. This light serum has been developed for maximum absorption so that your skin can feel all of the benefits.
Made with aloe extract, it can assist with anti-aging and give the face a soft, soothed glow. Vitamin C is commonly used to fight sun damage, so this serum can help reduce the appearance of hyperpigmentation. It can also maximize moisture retention for a dewy look.
Benefits of Vitamin C Serum:
Light and gentle formula which is suitable for all skin types
Helps reduce signs of skin damage
Hydrates skin and leaves it looking brighter
Try Vitamin C Serum and take the first step toward reduced sun damage.